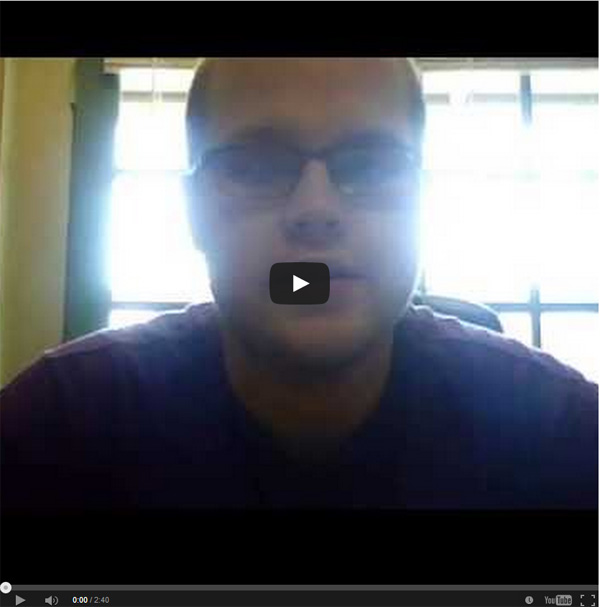 Content is King, but Context is Queen and the Queen rules the household.
Continue Reading
If you found any value in this post, consider sharing it with at least one other person who could benefit from it.
Join my exclusive insider's list
Get top marketing news, free downloads and tips twice a month in your inbox.