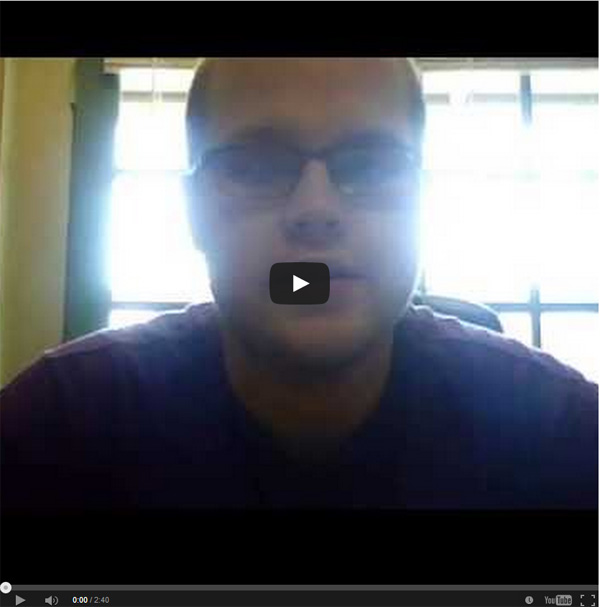 Content is King, but Context is Queen and the Queen rules the household.
Continue Reading
Access my best tools, tips, downloads & more
My exclusive Insider's List is where I share access to my favorite tools, give you free downloads, give my services away for free and much more.
If you found any value in this post, consider sharing it with at least one other person who could benefit from it.