Join my exclusive insider's list
Get top marketing news, free downloads and tips twice a month in your inbox.
Recent Blog Posts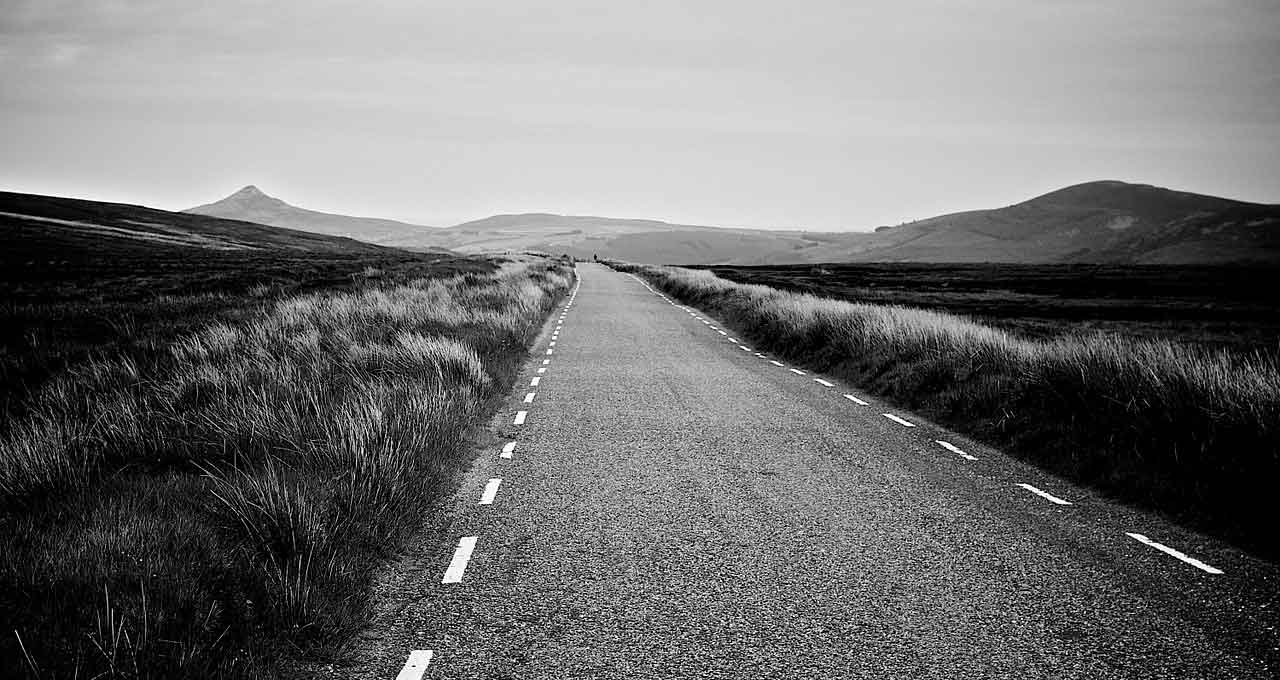 Dear 21-year-old self, It's your 31-year-old self writing to you from the future. Here's what you need to know and what you may already know.
Continue Reading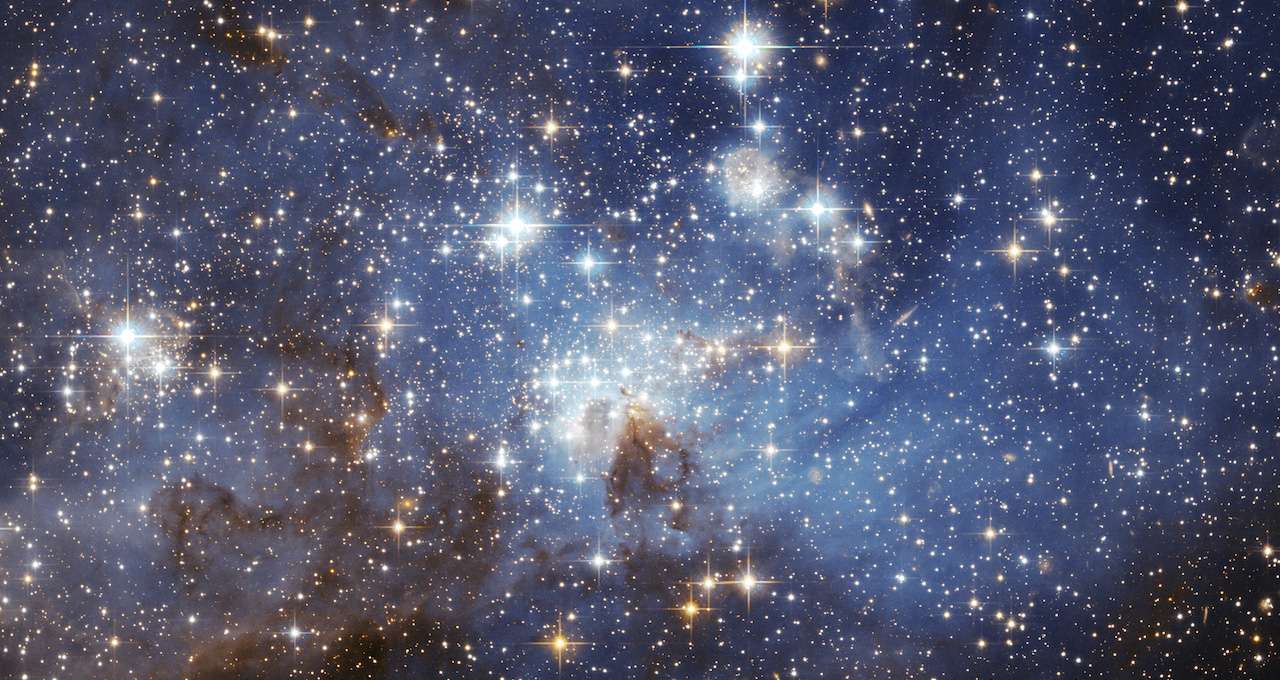 Written December 20, 2016
Use Eulerian Destiny to align your strengths and experience to find the shortest, easiest, most productive rise to the top of your field.
Continue Reading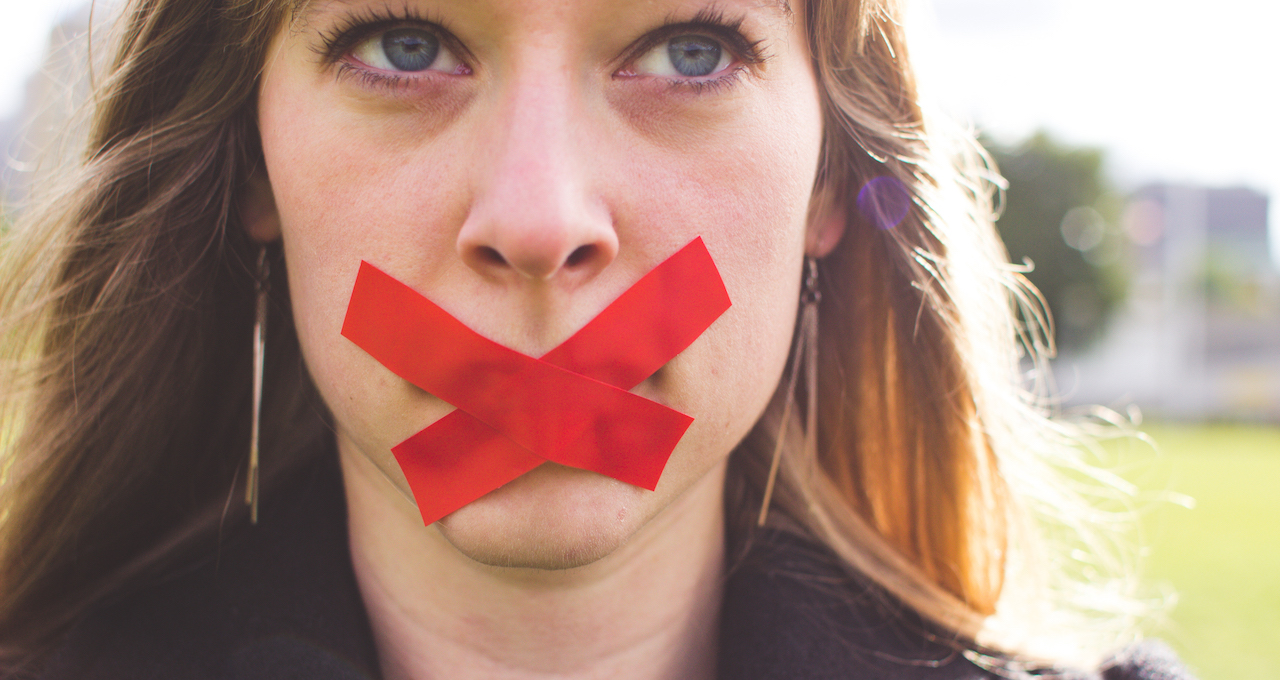 Written November 13, 2016
Customers have a set of promoting and inhibiting pressures and it is the business's job to build a case towards the promoting pressures.
Continue Reading
Let's Collaborate on Something!
Let's find a way to share our expertise with eachother, or let me pay it forward by helping you.
See what I can help with