Join my exclusive insider's list
Get top marketing news, free downloads and tips twice a month in your inbox.
Dallas is a proud recipient of
Recent Blog Posts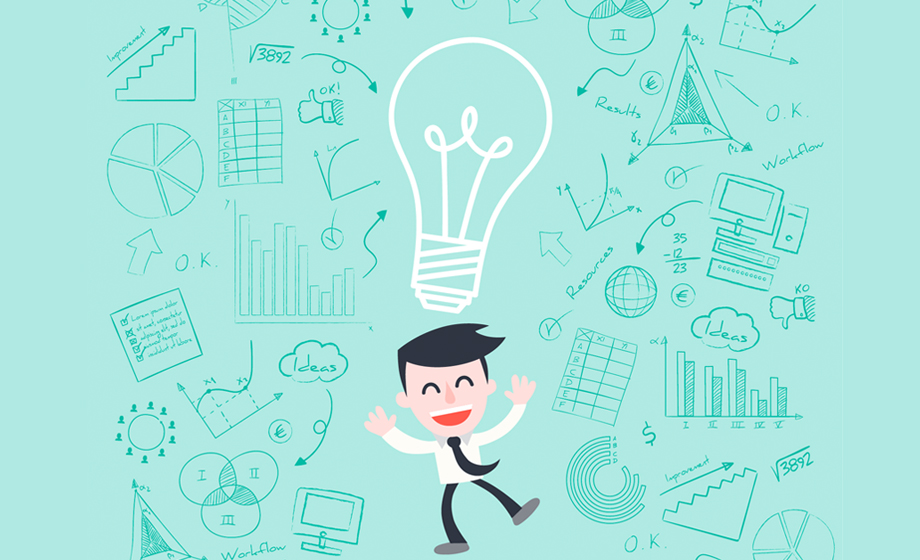 Social media strategy for solopreneurs is different and more direct from that of big brands. Here are a few strategies to increase engagement
Continue Reading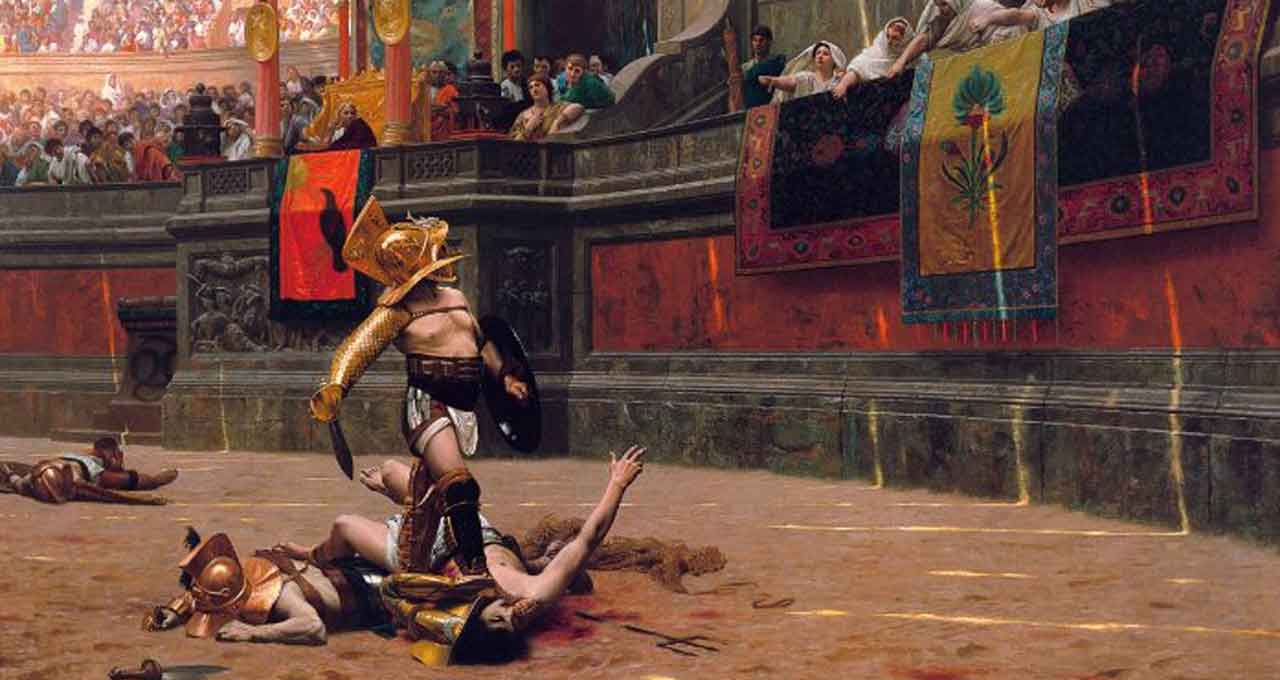 Vulnerability is not weakness. Vulnerability is courage, compassion, bravery and strength. Vulnerability is what makes you beautiful.
Continue Reading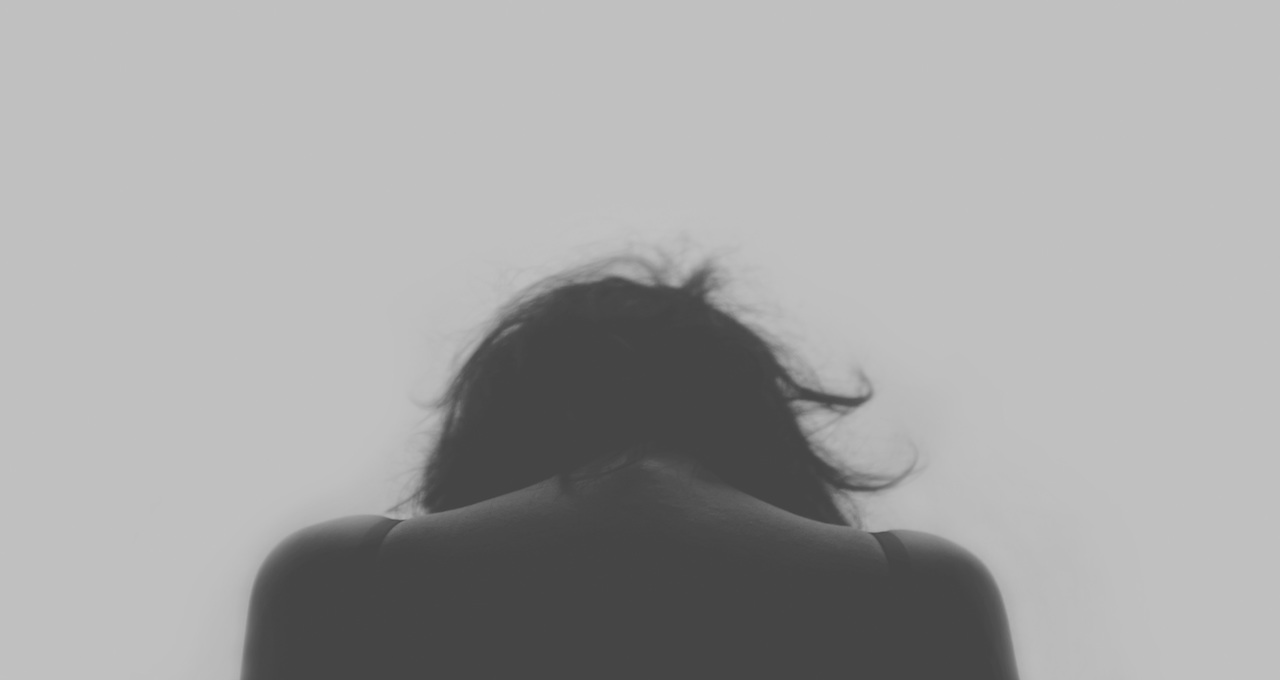 People have the wrong idea about mental illness, leading to people like myself flying under the radar with potentially dangerous consequences
Continue Reading
Let's Collaborate on Something!
Let's find a way to share our expertise with eachother, or let me pay it forward by helping you.
See what I can help with