Being found in search results isn't enough. It's about being discovered. Today, search engines are smarter than ever — and so are people. They know what they're looking for. Be what they're looking for. Keyword stuffing used to be a thing. But, not anymore. Proper implementation of search engine optimization and pay-per-click — from the very beginning — is a necessary step that ensures highly focused content is delivered to a highly targeted audience. But, what does it all mean for your business? It means: increased sales, improved quality of leads, greater consumer engagement, plus so much more. Is your site optimized for search? If not, isn't it time? Let's talk.
Recent Blog Posts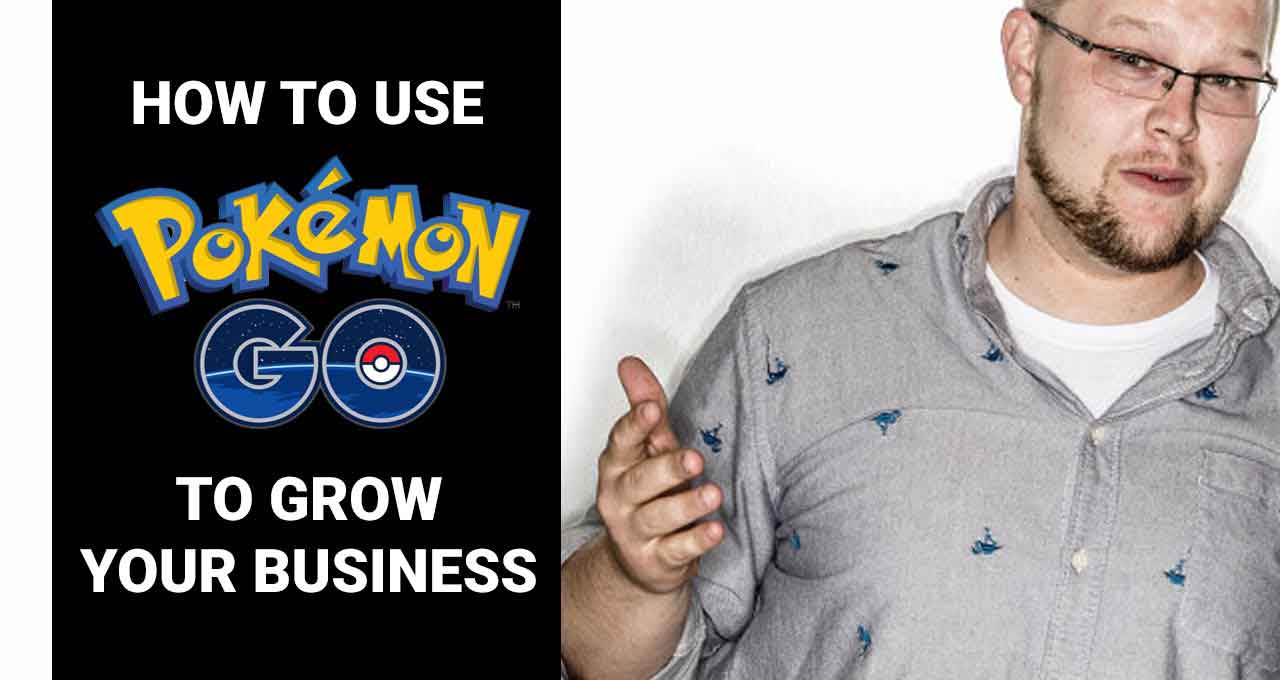 Need to know how to use Pokémon Go to grow your business? For $0.99 per thirty minutes, businesses can attract waves and waves of foot traffic.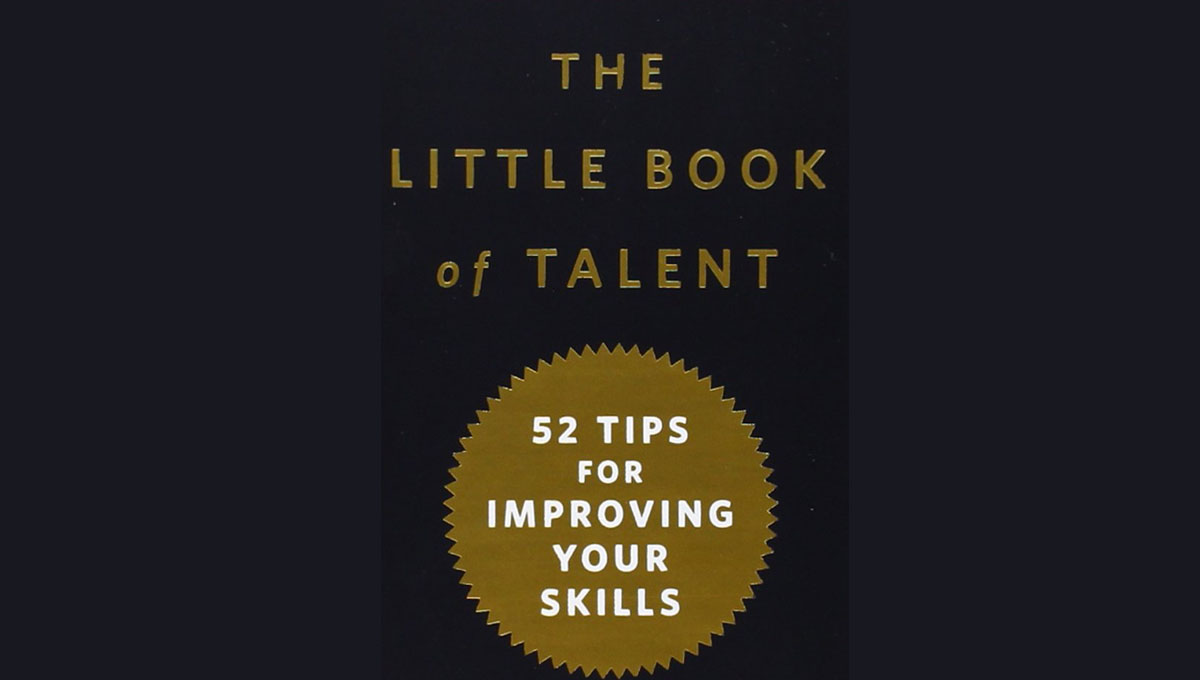 This is an amazing little book that you can read in as little as 90 minutes. These are some of my favorite tips and takeaways from Daniel Coyle's 52 tips.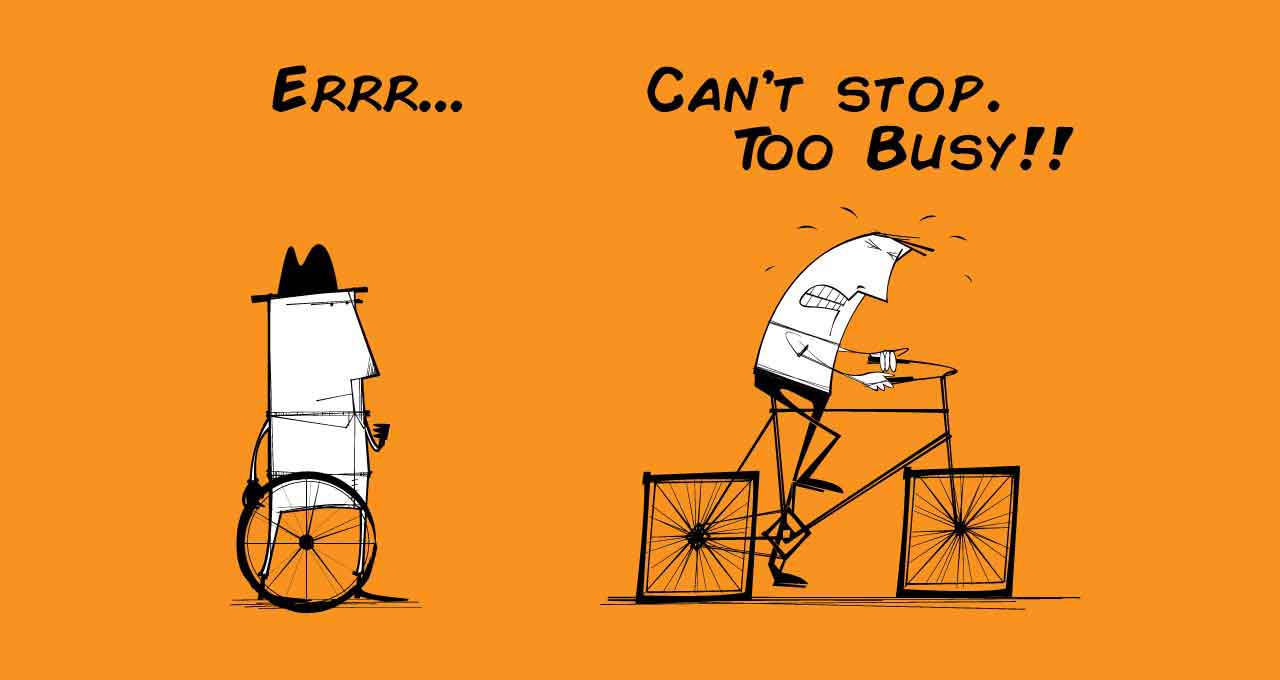 Once we acknowledge that content marketing isn't new, it's simple to hack our way to success by leveraging what's already known about Guerrilla Marketing.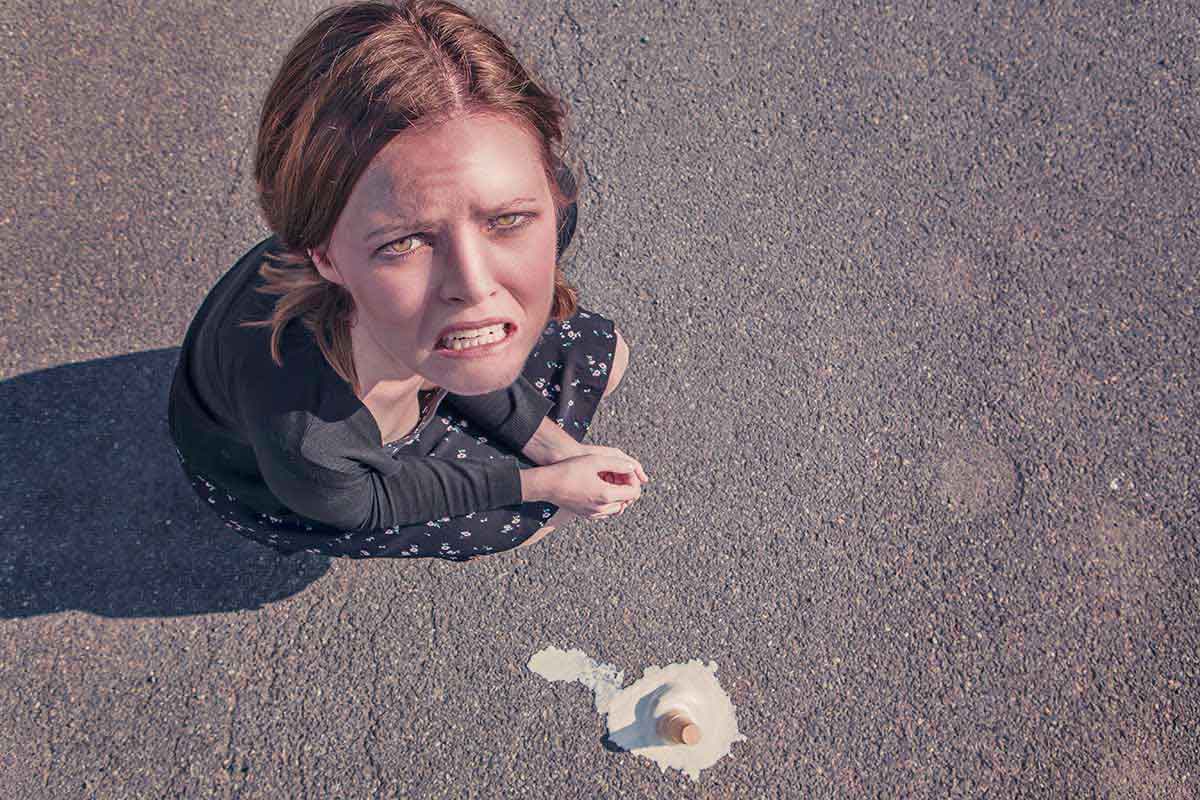 Once we realize that everything we do will both succeed and fail in some aspect, it's a lot easier to focus on the impact of the work instead.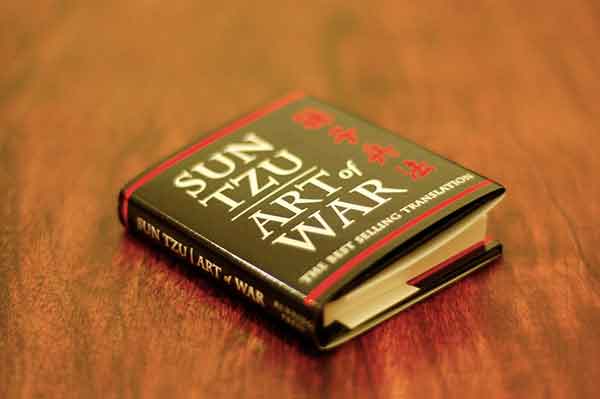 This post looks at six key lessons from The Art of War and explains how you can apply this wisdom to your content marketing efforts.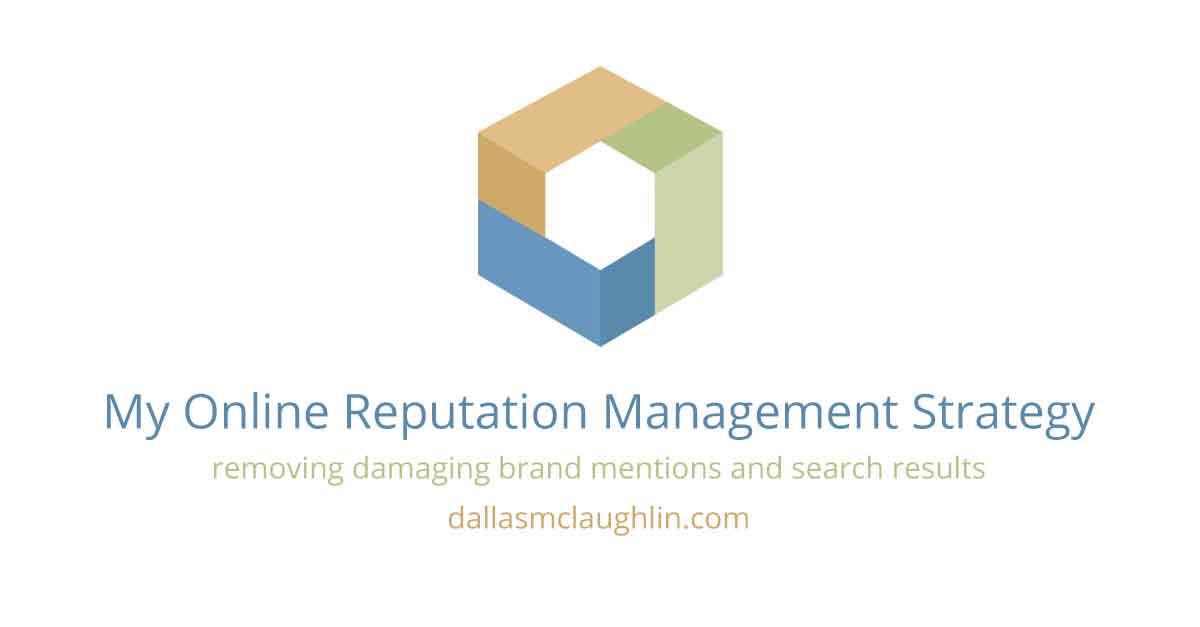 Brand and reputation management is becoming an increasingly important SEO service to protect brands from negative search results.