Hello. I'm...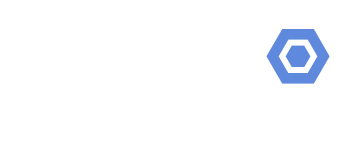 Social Media and Internet Marketing Professional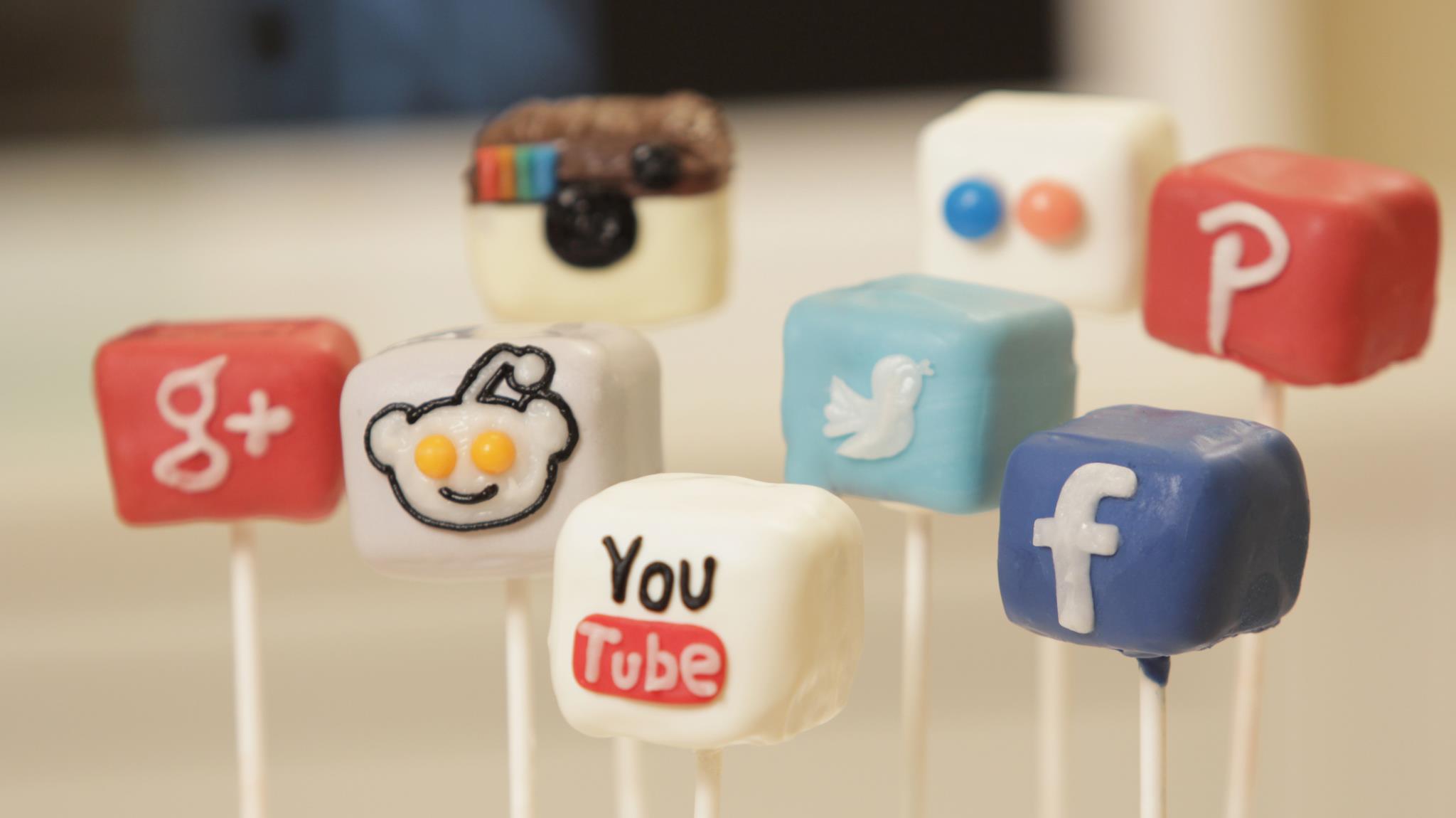 I'm passionate about small business.
An experienced business owner.
Enthusiastic about life.
And I love...
Dreaming big.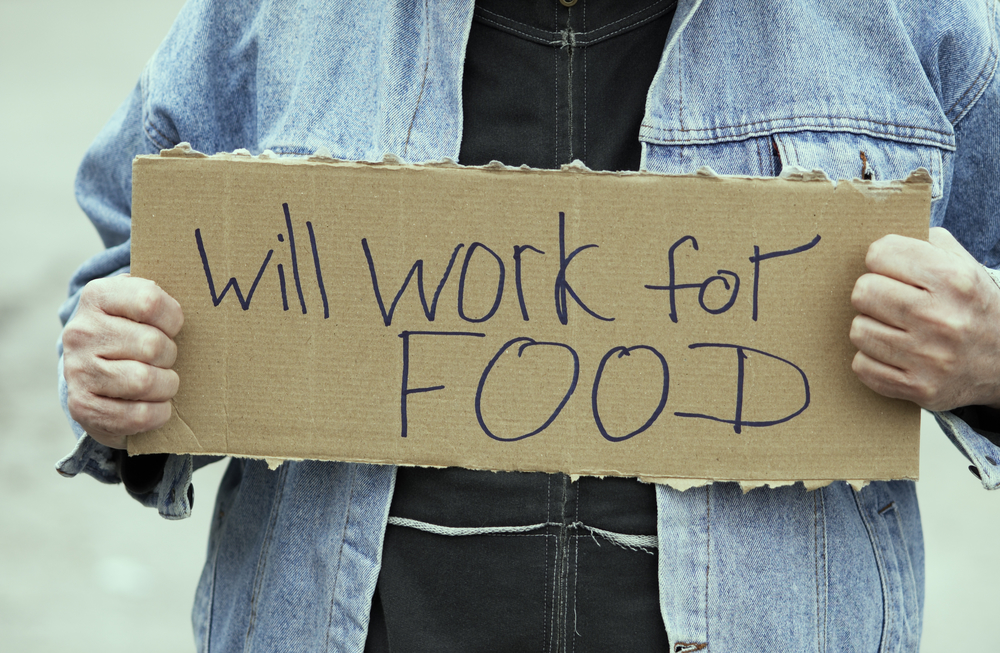 I'm available for...
Freelance social media work
SEO
Pay-Per-Click Management
&
One-on-One Coaching
A collection of social media and internet marketing guides, case studies, and my thoughts on business and entrepreneurship. 
Impromptu and inspired moments including screen share tutorials, over-the-shoulder case studies and guerrilla style streams of consciousness.
Stream directly from your browser and listen to my social media segment on each of the 58 episodes of Chandler, Arizona's Let's Talk Business Radio. 
What others are saying…
and what to expect from me.
"[Dallas] has an uncanny sense for what works in the complex world of the web and can easily break it down for those who seek his assistance. He's smart, he's creative, he's energetic, and he has a track record of proven success in the unique business of social media marketing."
"[Dallas] is very ambitious with a mind that works in a very positive way to help push business to the next level. He grasp's multiple aspects of a project and understands people's roles and what he is best at. He is not afraid of team work and will strive to help you be the best."
"I've put a number of Dallas' social media / marketing ideas into practice and have seen immediate (and profitable) results for both my sales funnel and book of business in general."
"[Dallas] is very innovative and enthusiastic in all aspects of his career and life in general. working with him is easy and he really opens your eyes to new ventures, options and is helpful in growing your career and expanding your media presence."
"Dallas is an innovative and energetic expert in social media networking. His experience as a business owner brings relevance to his passion of exceeding expectations. A definite asset for anyone looking to build and expand into the realm of excellence!"
Have a question for me?
This first one is a freebie…