Access my best tools, tips, downloads & more
My exclusive Insider's List is where I share access to my favorite tools, give you free downloads, give my services away for free and much more.
Recent Blog Posts

We will make advertising proud again. We will make advertising safe again. And yes, together we will make advertising great again.
Continue Reading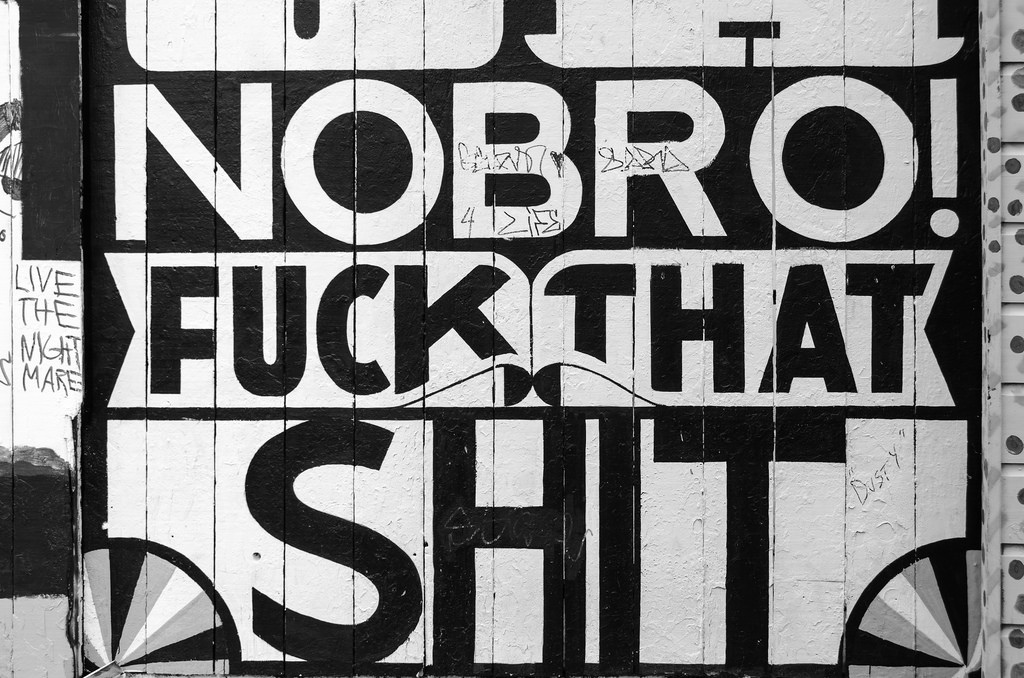 Written December 28, 2017
While everyone is busy talking about their 2018 New Year's resolutions, you know, "New year, new me!" bullshit. I've handpicked a list of shit I promise I'm not going to even attempt to do in 2018, and I'll tell you why….
Continue Reading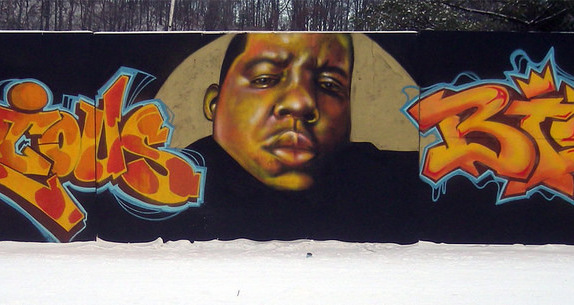 Written December 26, 2017
What a lyrical crash-course in drug dealing can teach us about the current landscape of digital marketing, startup culture and how to hack your way to the top of the fast-paced marketing landscape.
Continue Reading
Let's Collaborate on Something!
Let's find a way to share our expertise with eachother, or let me pay it forward by helping you.
See what I can help with