Join my exclusive insider's list
Get top marketing news, free downloads and tips twice a month in your inbox.
Recent Blog Posts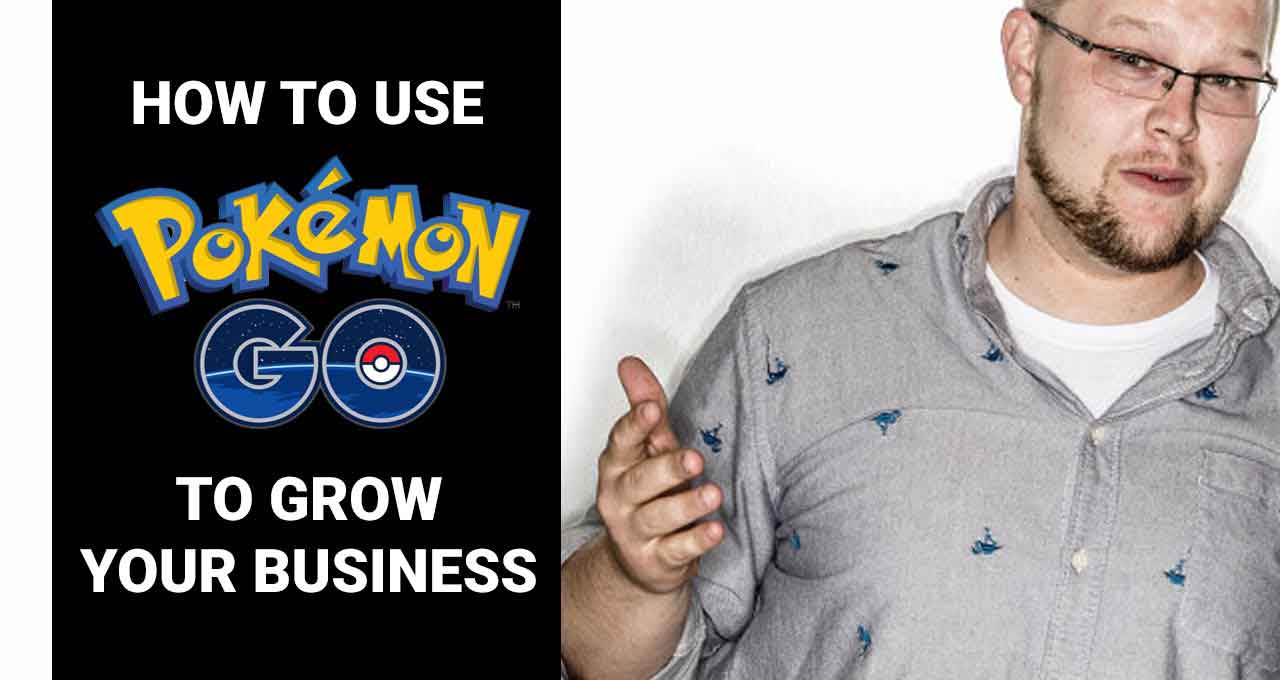 Need to know how to use Pokémon Go to grow your business? For $0.99 per thirty minutes, businesses can attract waves and waves of foot traffic.
Continue Reading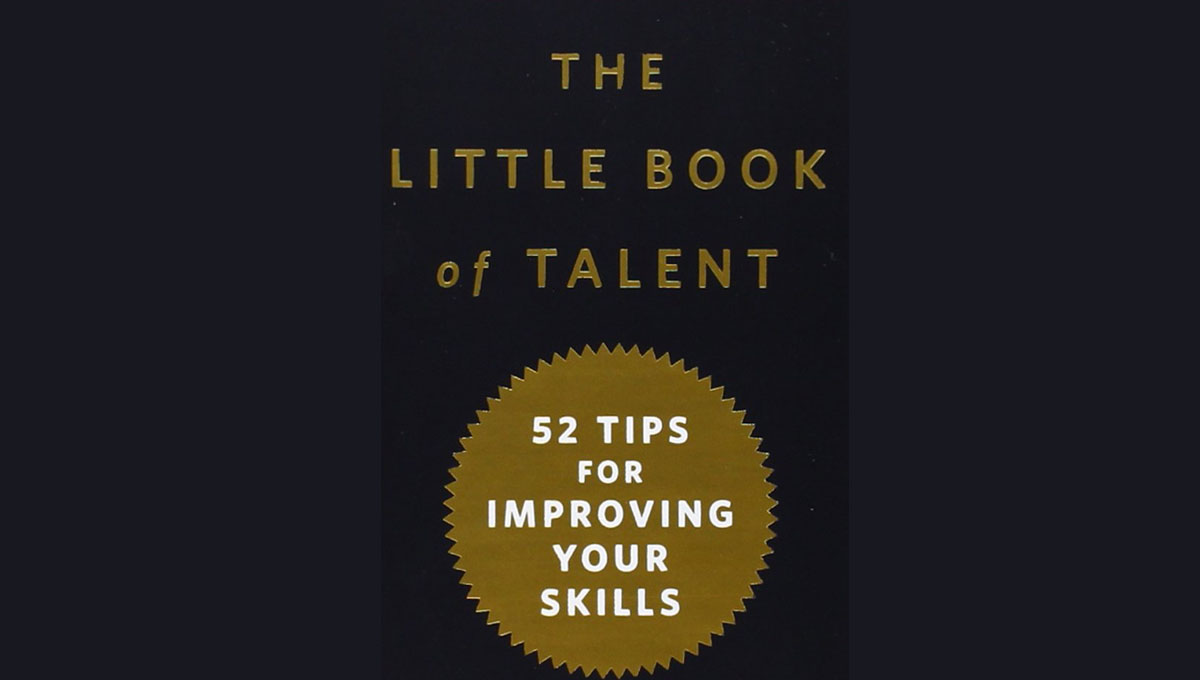 This is an amazing little book that you can read in as little as 90 minutes. These are some of my favorite tips and takeaways from Daniel Coyle's 52 tips.
Continue Reading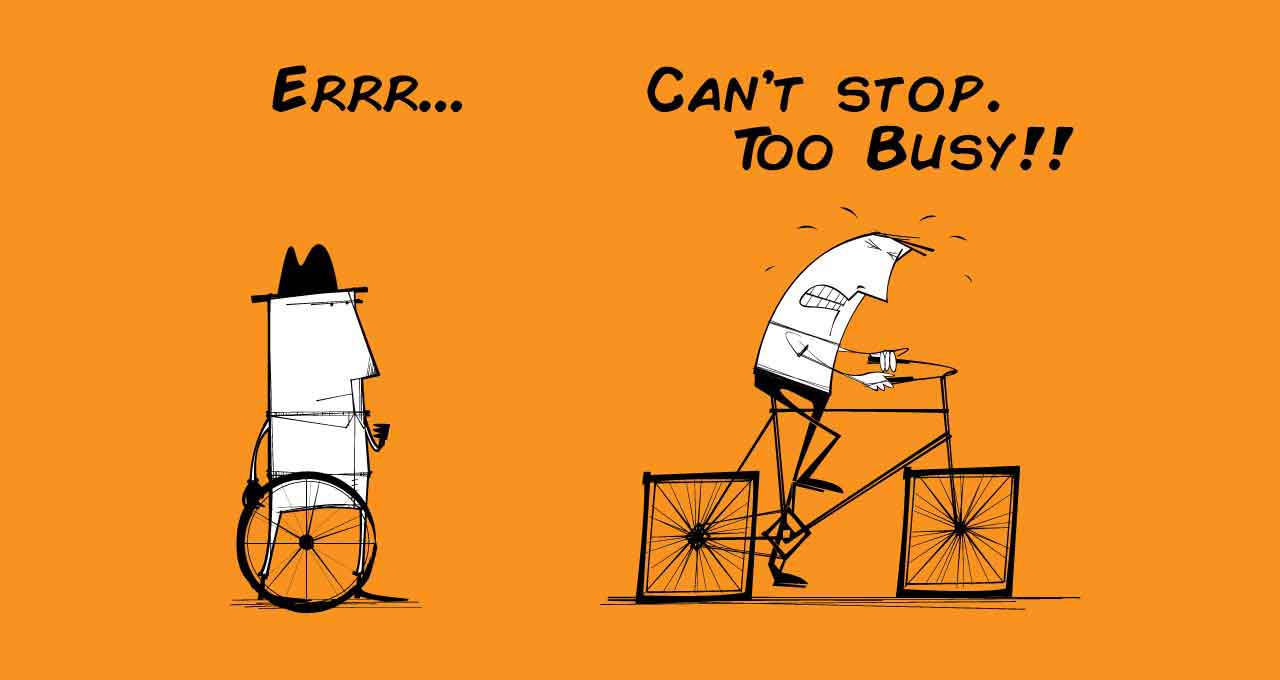 Written November 12, 2015
Once we acknowledge that content marketing isn't new, it's simple to hack our way to success by leveraging what's already known about Guerrilla Marketing.
Continue Reading
Let's Collaborate on Something!
Let's find a way to share our expertise with eachother, or let me pay it forward by helping you.
See what can I help with